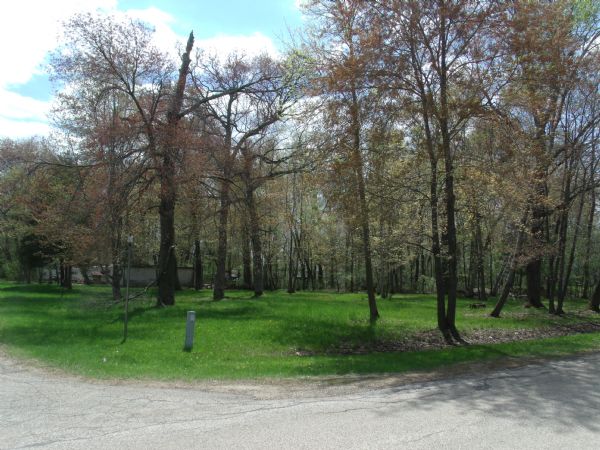 PRINCETON LOT
General Description
Fox River Area - Corner Lot near Wick's Landing. Nicely wooded. Close to Fox River public boat launch. Fish the mighty Fox River from Princeton dam to Montello and through beautiful Lake Puckaway. Build a cabin/mobile home may be possible (need to check zoning). Good price at only $16,900.
MLS#: 1852425
Price $16,900.00
Address N4591 Elm Street, Princeton WI 54968
Directions: From Princeton E on Hwy 23 to S on County D to W on Roeder Rd to S on Wick's Landing to Oak Rd to Elm.
Waterfront:
Lot or Acreage Size: 0.41 Ac
Bedrooms: 0
Baths: 0
Basement:
Type Heat:
Central Air:
Water Supply:
Sanitary System:
Garage:
Taxes 175 (2018 )